Training programmes, courses and lectures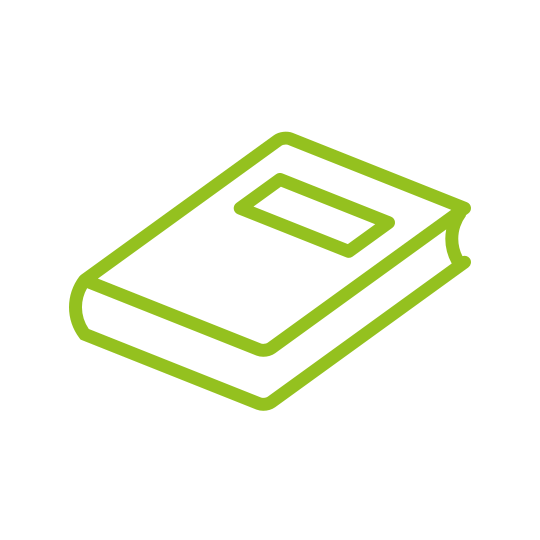 Type

Training

Territorial range

Servei municipal: Castelldefels

Training programmes, courses and lectures in Castelldefels.
Other services from the same provider
The "Consolida scheme is addressed to SMEs and micro-enterprises with less than 5 years of existence.

Information on the "Rempresa" scheme: a new model of entrepreneurship that fosters the continuity of economically sustainable companies by taking over either its ownership or its management.

Search engine for competitions and awards for businesses granted by the Castelldefels town council.

Information, advice, assessment and training services for entrepreneurs in order to support them in the development process of their business projects.

Search engine for businesses in Castelldefels.

How to register, look for a job (individuals) and offer jobs (companies). Acting as intermediaries between unemployed individuals and local or regional companies aiming at providing citizens and companies from the municipality with a space to manage job offers either physically or virtually.

Formació adreçada principalment a persones en situació d'atur. Són accions que capaciten o actualtzen coneixements de cara a poder exercir una professió.

Search engine for formalities and services to businesses of the Castelldefels town council.

The town council provides subsidies in order to promote the creation of economic initiatives and to support the activity of existing companies or freelancers contributing to the economic and commercial galvanisation of the territory.

Economic activity estates in the Barcelona Metropolitan Area – Castelldefels.

Shared working space with logistics, administrative and added value services specially designed for micro-enterprises and freelancers aiming at fostering synergies among independent workers from different activity sectors.

List of the Economic Promotion and Employment services in Castelldefels.

Access to the virtual job entry service of the Castelldefels town council job bank. It is compulsory to register to the job bank before being able to enter job offers.

"On Innovem" is a joint initiative of the Castelldefels town council and the Mediterranean Technology Park (PMT-UPC).
We help you in transferring and marketing knowledge, innovation and technology.
We connect SMEs with innovation agents.

Information, assessment and service centre to help entrepreneurs in the process of conceiving, administrative processing and starting up their economic activity projects as well as throughout the first years of their activities.

Online form for the submission of business registration applications to the Castelldefels City Guide.

Subvencions destinades al suport del comerç urbà. (Inactiu)

Set of tools, information materials and other resources related to the management of a business creation project.
Show all
Hide all