Montcada Empreses: Job bank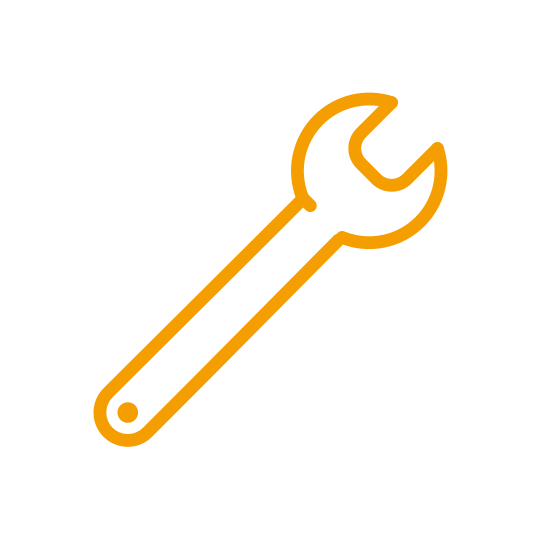 Type

Human resources

Territorial range

Servei municipal: Montcada i Reixac

Free short-listing service to fill vacancies from companies.
Other services from the same provider
Apartat sobre comerç del web de Montcada i Reixac.

Economic activity estates in the Barcelona Metropolitan Area - Montcada i Reixac

Support from the conception of the business project to the setting in motion of your business.

Information and guidance space for the consolidation and running of micro and small enterprises in Montcada i Reixac.

Website focused on the compulsory formalities with the local administration to start a business, which also allows to fulfil some of these formalities on line.