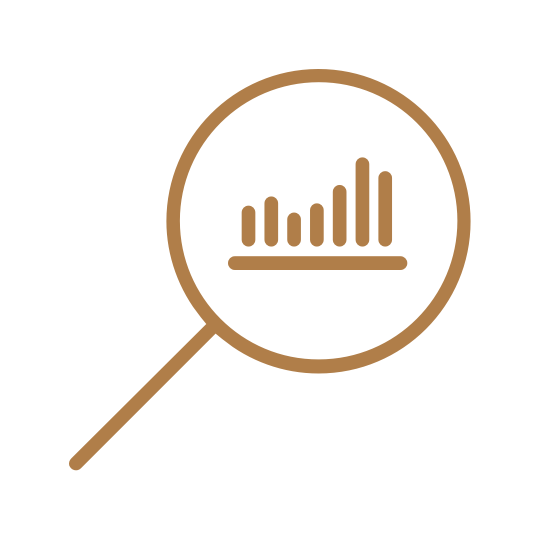 Type

Observatories and data

Territorial range

Servei d'àmbit supramunicipal

Recull de notes de conjuntura econòmica, informes, indicadors i estudis.
Other services from the same provider
El Cicle de Debats Laborals és un espai de referència per compartir, intercanviar informació, coneixement i experiències en l'àmbit de les relacions laborals.

Induction programmes and promotion of the setting up of new markets (such as business missions) that foster and support the export activity of Catalan enterprises.

Espais diversos que es poden fer servir per a reunions i esdeveniments, adaptables a diferents usos i necessitats: entre d'altres, conferències, reunions i esmorzars de treball.