Grants for companies and entrepreneurs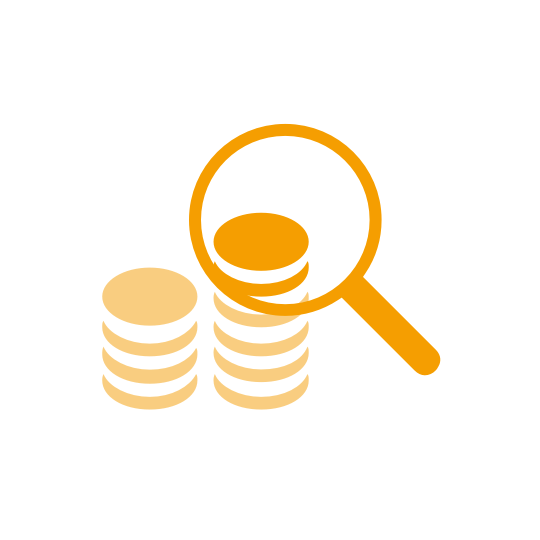 Type

Getting financing and investment

Territorial range

Servei municipal: Barberà del Vallès

Information on available grants, subsidies or benefits.
Other services from the same provider
Website of the Department for Economic Promotion of the Barberà del Vallès town council which brings together the activities and services that the municipal companies Fundació Barberà Promoció and Actividades Integradas, S.A., offer from a socio-economic, employment and business promoting point of view in a unique corporate brand.

Space dedicated to town hall procedures support.

Web amb l'objectiu de conèixer els productes i serveis dels comerços de Barberà del Vallès.

The Economic and Social Observatory gathers data related to economic and social activity in Barberà del Vallès, develops indicators and manages information through research studies and regular narrative reports on the economic and social evolution of the municipality as a whole, and particularly of the labour market, with the prospect of offering strategic resources to economic and social actors for the decision-making and planning of their activities.

Economic activity estates in the Barcelona Metropolitan Area - Barberà del Vallès.

Information on different available resources to make your business grow at personal, competitive, innovation, training, cooperation or promotion levels.

Support to the enterprise creation process.
Show all
Hide all