Grants and subsidies - Enterprises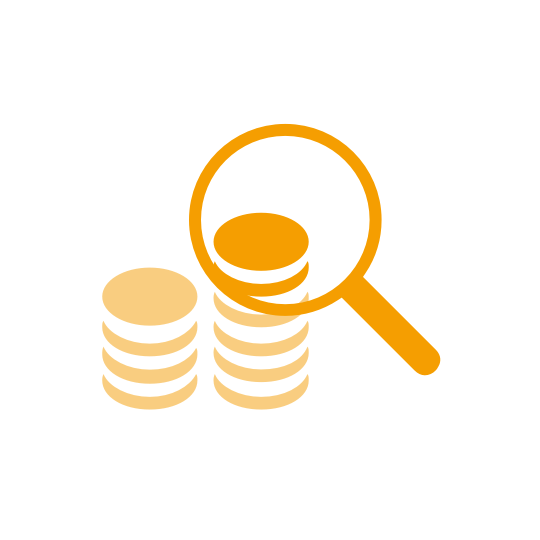 Type

Getting financing and investment

Territorial range

Servei municipal: Castellbisbal

Grants and subsidies offered by the Service for Enterprises.
Other services from the same provider
Espai d'acompanyament i assessorament durant el procés de posada en marxa d'un projecte d'emprenedoria i per a confeccionar el pla d'empresa.

La Borsa de Treball de l'Ajuntament de Castellbisbal posa a disposició de les empreses de la localitat els recursos humans més adients per resoldre les seves necessitats.

L'Ajuntament de Castellbisbal disposa d'un cercador de naus i solars industrials i un d'immobles per a empreses.

Diferents serveis oferts per l'Ajuntament de Castellbisbal respecte comerç i consum.

Informació que ofereix l'Ajuntament de Castellbisbal respecte de l'Economia Social i Solidària

L'espai coworking és un espai físic al nucli urbà on empreses i emprenedors on s'hi podran establir i desenvolupar els seus projectes a Castellbisbal.

Guia d'empreses i indústries de Castellbisbal.

Atenció per a persones en situació d'atur i per a aquelles que estan treballant, però volen millorar la seva situació laboral o el seu perfil professional.



Pàgina amb fitxes informatives de tots els tràmits que poden interessar a les empreses.
Show all
Hide all