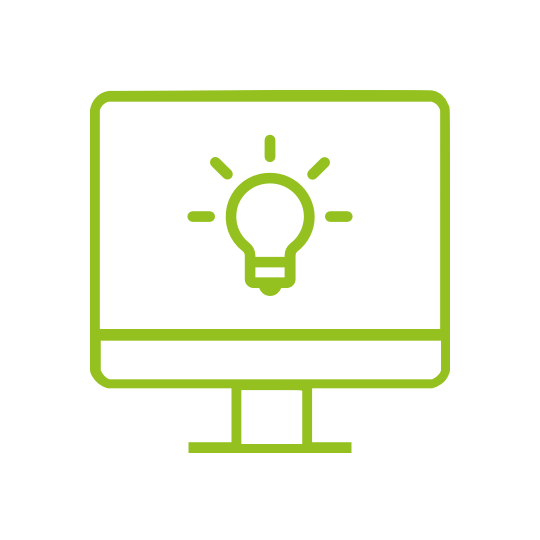 Type

Innovation

Territorial range

Servei d'àmbit supramunicipal

Serveis oferits en l'àmbit de la innovació.
Other services from the same provider
Informació actualitzada sobre ajuts i subvencions en els àmbits autonòmic, estatal i internacional.

S'ofereix informació, orientació i assessorament per a la creació d'empreses així com assessorament en creixement empresarial per autònoms i empreses.

Support to companies in export and internationalisation processes. Fundació Cecot Innovació (FCI) is the advisory agency specialised in internationalisation processes, accredited by the Catalan government.

Reempresa és un nou model de creixement empresarial que s'ha posat en marxa a nivell internacional i s'esforça per consolidar un nou model d'emprenedoria que embarqui empreses, persones empresàries i persones emprenedores i que alhora permeti la cessió de l'èxit empresarial de Catalunya per mitjà de la transmissió d'empreses.