Badalona Innovation Districts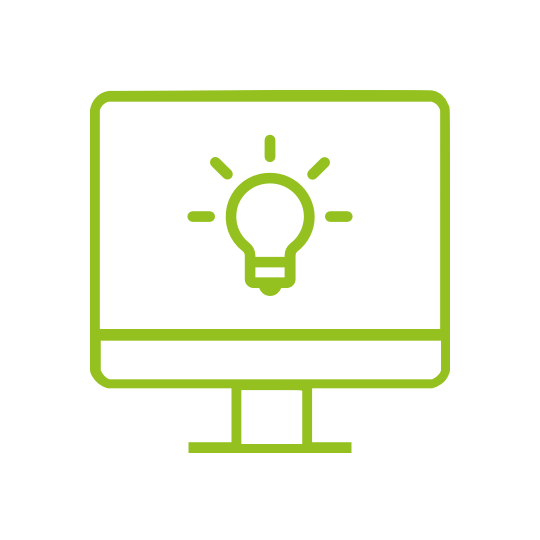 Type

Innovation

Territorial range

Servei municipal: Badalona

Transformation plan for industrial estates in business and innovation districts.
Other services from the same provider
Database of companies located in the Barcelonès Nord municipalities, with different search criteria. Updated yearly.

Badalona International Business Centre (BCIN) has 6 furnished modular spaces equipped with landlines, internet and air conditioning available for new entrepreneurs.

Modular spaces to rent for conventions and business meetings accommodating up to 350 delegates.

The Badalona Town Hall is developing the supralocal project Eix Besòs Circular through the municipal company Reactivació Badalona, S.A. Industrial symbiosis in the municipalities of Badalona and Sant Adrià de Besòs.

Industrial symbiosis is a powerful circular economy implementation tool for the production system, aimed at promoting the improvement of the efficiency in the use of company resources, cost reduction and increased competitiveness by harnessing the synergies among them - in every business sector, by exchanging materials, energy and water, as well as sharing assets, logistic means, experiences, etc.


Modular offices of 16 and 22 sq. m, fully equipped with 1Gb symmetrical bandwidth and IP telephony, including more additional basic services such as cleaning, domiciliation and parcel reception. Large free parking and fast road connection with main motorways. It is an ideal location for advanced services businesses looking at sites out of the Barcelona city centre and with fast road access to the metropolitan area. Sprawling gardens and panoramic views.